Hydranautics is one of the world's leading companies in membrane technology. We apply the most advanced technology to create products that are superior in handling and efficiency.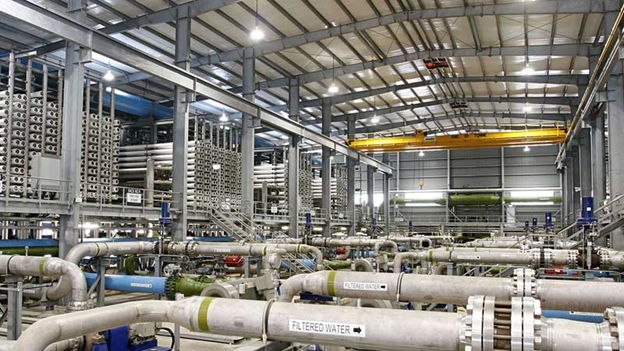 Since our founding in 1963, we have been committed to achieving the highest standards of technological research, product excellence and customer satisfaction. We entered the field of reverse osmosis (RO) membranes in 1970 and are now one of the most reputable and experienced companies in the industry. Hydranautics was acquired by Nitto Denko Corporation, Japan in 1987.
Nitto Denko consists of three membrane manufacturing facilities: Hydranautics, headquartered in Oceanside, California, USA; a membrane factory in Shiga Prefecture, Japan, and a gathering facility in Shanghai, China. These three facilities, in addition to a worldwide network of offices and warehouses, provide 24/7 sales and technical support, responding to customer requests in a timely manner. Our continued commitment to research and technology leads to the continued development of specialized membrane products.

In Vietnam market, Chemizol represents the distribution of RO membranes with size 4040

ESPA2 – LD – 4040

CPA2 – 4040

CPA5 – LD – 4040 

CPA7 – LD – 4040

ESPA4 – LD – 4040 

SWC5 – LD – 4040

LFC3 – LD – 4040
Applications of the product include drinking water treatment, boiler feed water, industrial water, wastewater treatment, surface water treatment, seawater desalination, domestic water, electronic washing water, agricultural irrigation industry and pharmaceuticals. Support and customer service are available 24/7 and worldwide.

Details please contact:
 
Chemizol Corporation: +84 (028) 6296 0516 – 0919 776 086
Email: sales@chemizolcorp.com